Studies carried out at the Faculty of Medicine of the University of Barcelona (Bachelor's degree with the qualification of Outstanding in 1980 and a Doctorate with the qualification of "Cum Laude, unanimously" in 1990). Internal Student of "Physical Therapeutics" and "Traumatology and Emergency Surgery"
"Internal Resident Physician – MIR", in the Department of Urology and Renal Transplant Unit of the Hospital Clínico y Provincial de Barcelona (Professor JM Gil-Vernet / 1982 – 1986).
Medical Specialist in Mataró, Cerdanyola-Ripollet and Granollers (ICS: 1987 – 1997). Consultant Urologist of the Vallés de Granollers Polyclinic (XHUP: 1987 – 2005).
At present, he carries out his care work in the Primary Field (ICS) and in Private Practice (Clinic of Our Lady of Remedy in Barcelona and Catalonia Medical Center in Barcelona)
Since 2005 he has collaborated with the "Praxis Area" of the Official College of Physicians of Barcelona, in the legal defense of cases of alleged urological malpractice.
Among other contributions, he is the author and / or co-author of 140 articles (17 in foreign medical press) and 295 communications (38 in international conferences).
"Enrique Pérez Castro Award", 1991 and 2002. "Diploma of the Catalan Association of Uròlegs de Comarques – Albarrán", 1997 and 2012. Holder of the "Silver Beniqué", the highest honor and dignity granted by the Catalan Society of Urology, 2012.
Member of five medical societies (One international), with positions on the Board of Directors in two of them and member of the directory of five scientific journals (One foreign).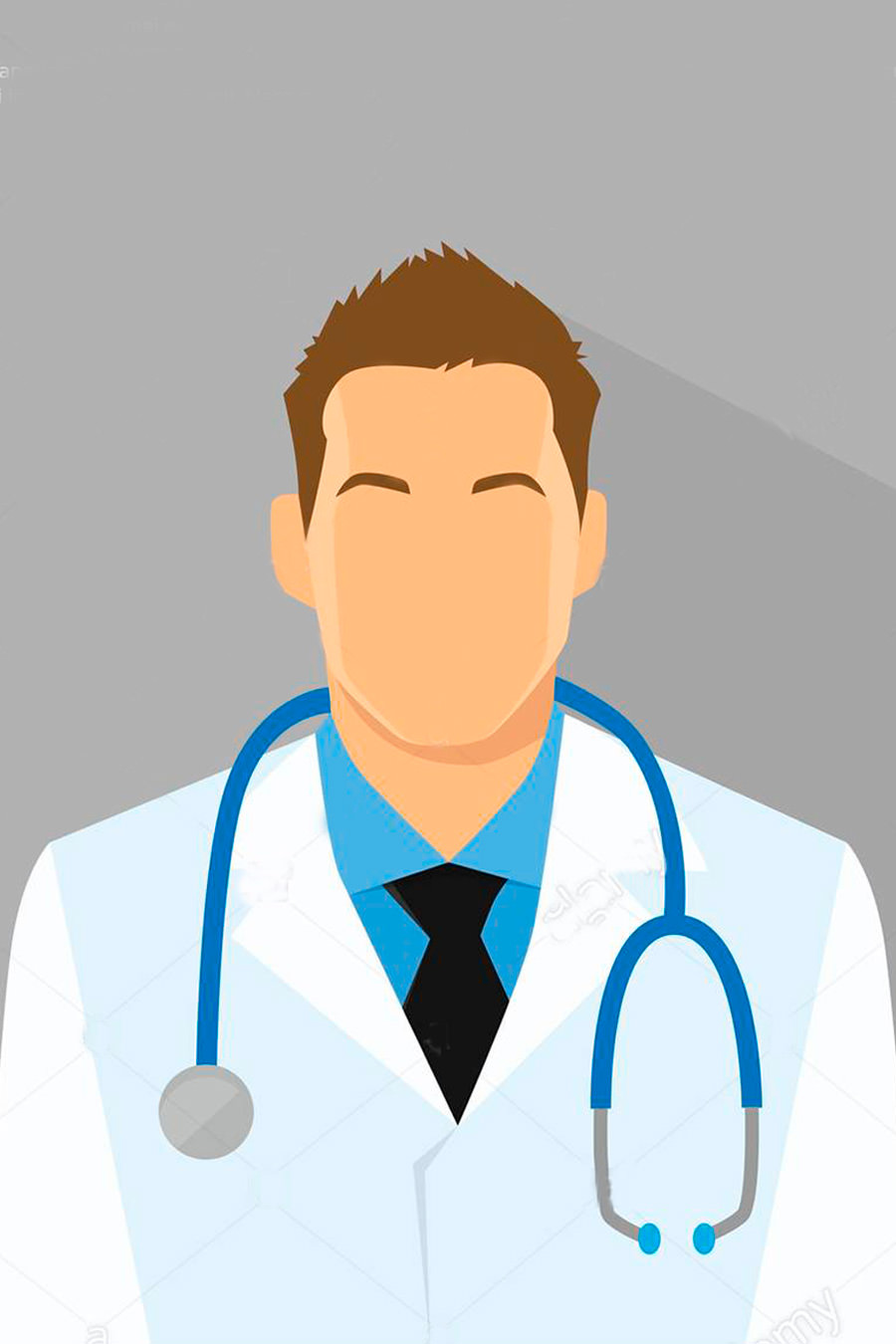 Online appointment
The way to make the process of requesting an appointment time more agile and faster is through our website, where you can request your appointment with your specialist doctor from home, with the convenience that this service entails. You will be able to see the available hours of the doctors to be able to choose the one that best suits your needs and schedules. However, you have the possibility to change, modify or cancel the appointment.
Request your appointment
The mutuals with whom we work