Degree in psychology
(University of Barcelona)
Master in personality disorders and teacher.
More than 30 years of experience.
Specialty in stress and anxiety.
Hyperactivity in children and attention deficit.
I have participated in several international congresses on mental health.
Continuous investigation, judicial psychological opinions, precise diagnoses.
I have done several lectures and debates on radio and TV, and in face-to-face groups.
Reports in different National magazines.
Quick and effective healing treatments, including some kind of schizophrenia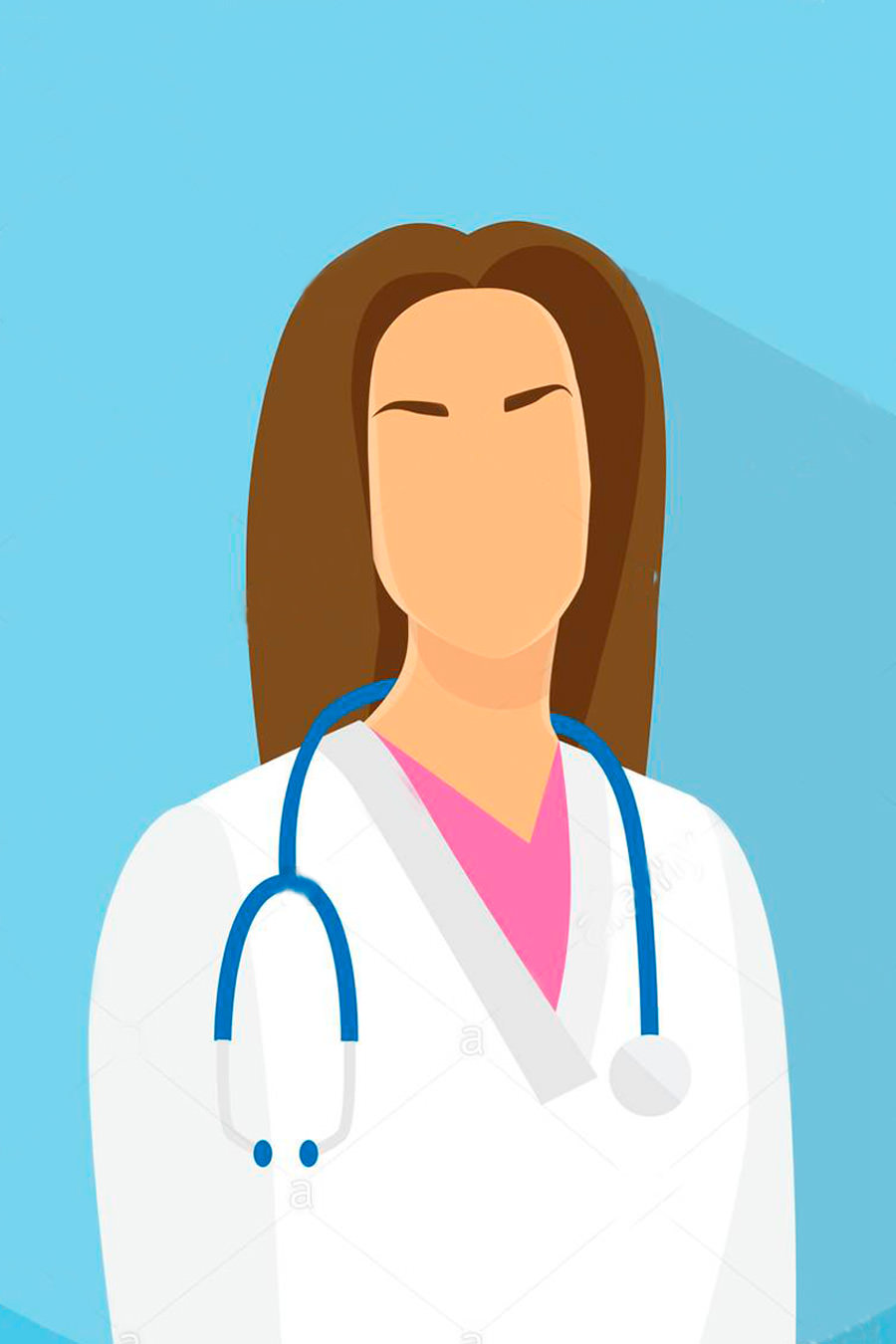 Online appointment
The way to make the process of requesting an appointment time more agile and faster is through our website, where you can request your appointment with your specialist doctor from home, with the convenience that this service entails. You will be able to see the available hours of the doctors to be able to choose the one that best suits your needs and schedules. However, you have the possibility to change, modify or cancel the appointment.
Request your appointment
The mutuals with whom we work