Dr. Oleguer Carrasco Cano
Licensed in medicine and surgery
(Faculty of Medicine of the University of Barcelona)
Functions of a General Medicine Physician
Authorized, by the Ministry of Health and Consumer Affairs, to carry out the functions of General Medicine Physician in the Spanish National Health System, as well as in the Public Social Security Systems of the other Member States of the European Communities.
Bachelor of Psychology, Clinical option
(Faculty of Psychology of the University of Barcelona)
With recognition of a degree of research sufficiency and admitted doctoral thesis project of the "Psychiatry and Clinical Psychology" program of the Department of Psychiatry and Clinical Psychobiology of the University of Barcelona.
Master in Group Analytical Psychotherapy
Master in Systemic Family Therapy
(Family Therapy Center of Barcelona)
Expert in Systemic Interventions
I work with families, couples, and other systems from the relational point of view. Basque-Navarra School of Family Therapy and Family Therapy School of the Hospital de Santa Cruz y San Pablo.
Postgraduate in Mediation
(University of Barcelona)
Master in Neurolinguistic Programming
(Spanish Association of Neurolinguistic Programming. Barcelona)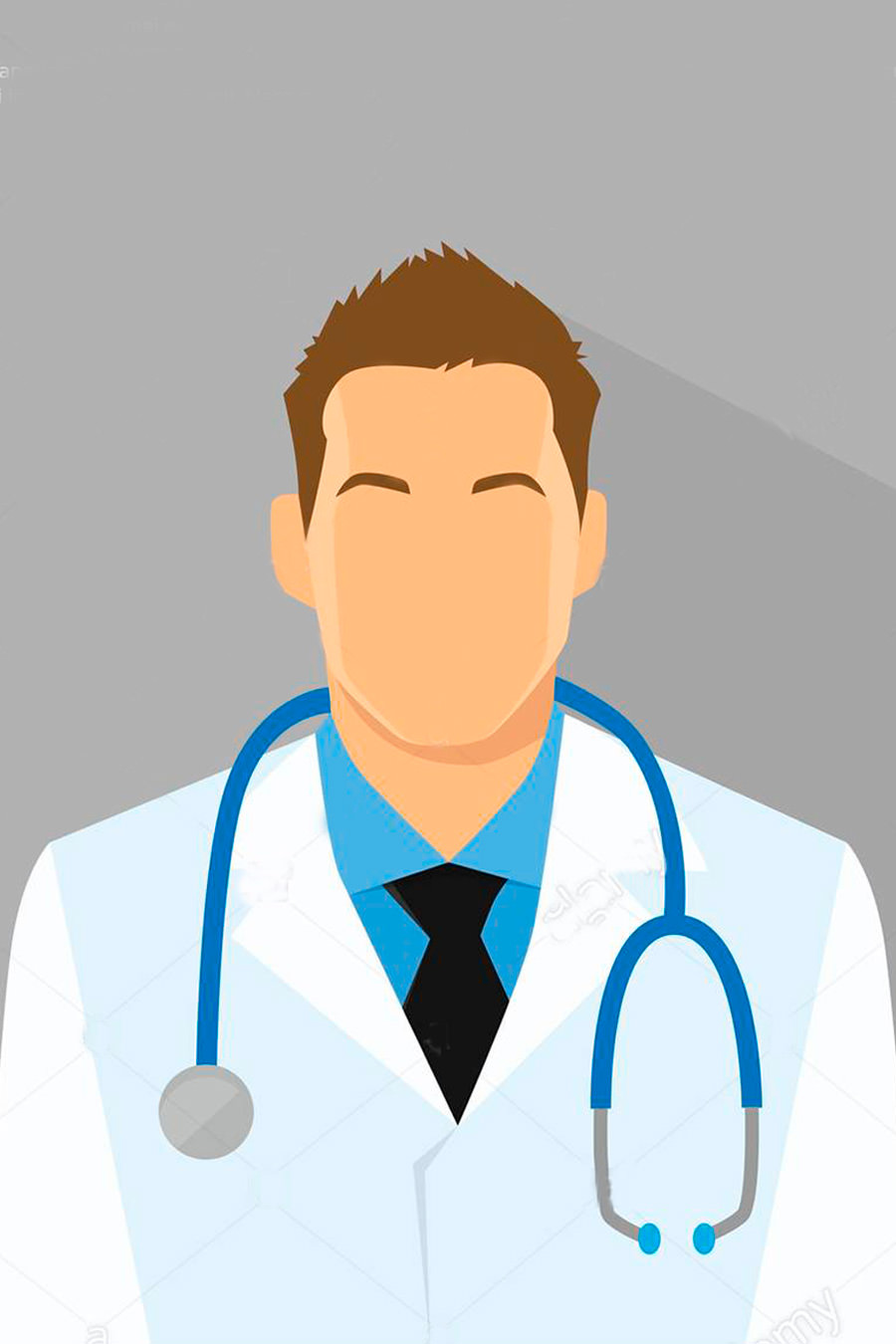 Online appointment
The way to make the process of requesting an appointment time more agile and faster is through our website, where you can request your appointment with your specialist doctor from home, with the convenience that this service entails. You will be able to see the available hours of the doctors to be able to choose the one that best suits your needs and schedules. However, you have the possibility to change, modify or cancel the appointment.
Request your appointment
The mutuals with whom we work