We name allergology to the medical specialty that studies diseases related to allergic processes.
Allergy is an exaggerated defense response of the body when it comes into contact with certain substances that come from outside or that the body identifies as aggressive. These substances capable of causing an allergic reaction are known as allergenic substances or allergens. In 1905, Pirquet suggested that serum sickness (hypersensitivity phenomenon) is directly related to the production of antibodies against injected serum, introducing the term allergy to refer to altered immune reactivity.
Allergology is closely related to immunology, dermatology and pulmonology, since the immune system intervenes in allergic processes, and the manifestations frequently appear on the skin and in the respiratory system.
Food allergy should not be confused with food intolerance, which is the inability to consume certain foods or nutrients without suffering adverse health effects. The effects can be more or less rapid on health. Food intolerance is distinguished from allergies in that the latter provoke an immune system response, activating immunoglobulin E (IgE), while intolerances do not.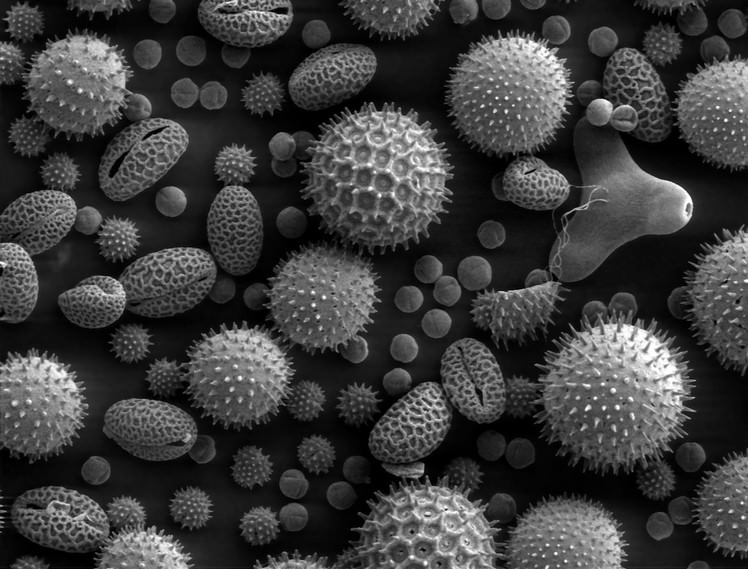 Online appointment
The way to make the process of requesting an appointment time more agile and faster is through our website, where you can request your appointment with your specialist doctor from home, with the convenience that this service entails. You will be able to see the available hours of the doctors to be able to choose the one that best suits your needs and schedules. However, you have the possibility to change, modify or cancel the appointment.
Request your appointment
The mutuals with whom we work