PCR EXPRESS 12-24h >> 100€
ANTIGENS TEST
ANTIGEN RAPID TEST >> 30€
How to visit
The way to make the process of requesting an appointment time more agile and faster is through our website, where you can make an appointment with your specialist doctor from home
Visiting hours
Monday to Friday
from 08.00 to 20.30
Centre Mèdic Assistencial Catalònia puts at your disposal facilities of more than 600 square meters equipped with the necessary equipment to cover the diagnostic and therapeutic actions that the treatment of each user requires, in a place accredited by the Department of Health of the Generalitat de Catalunya.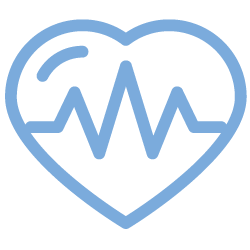 Diagnostic tests
We have a central diagnostic service especially dedicated to complementary examinations. A specialized area where all techniques are practiced.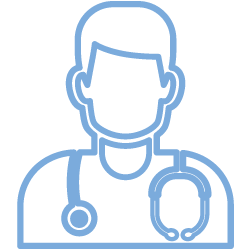 Qualified medical staff
We have a multidisciplinary team capable of solving the different medical needs of each patient. Supported by advanced equipment and the use of the latest techniques.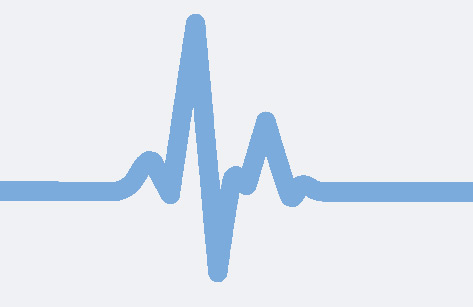 All specialties
In a personalized way, we carry out an examination that helps to issue a concise diagnosis that determines the most appropriate treatment for each pathology.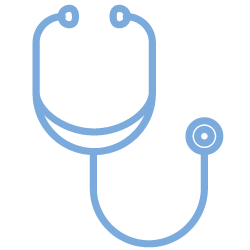 General reviews
We offer individualized preventive medical check-ups, with personalized attention, performed by expert professionals in each of the specialties.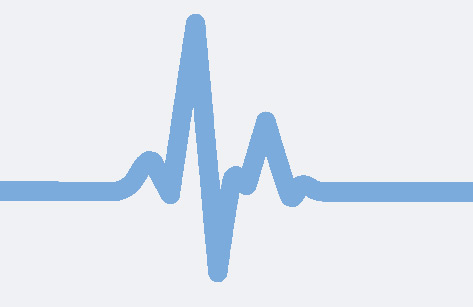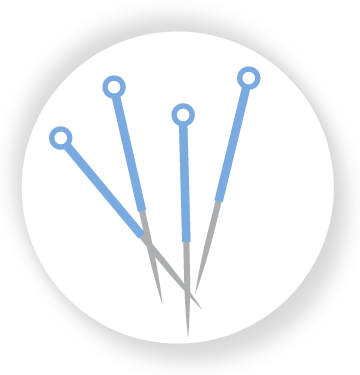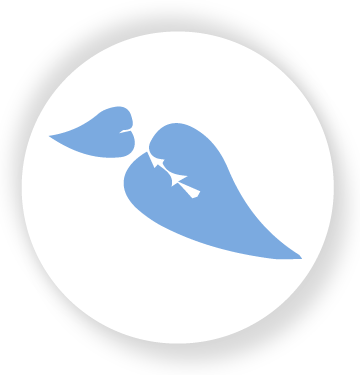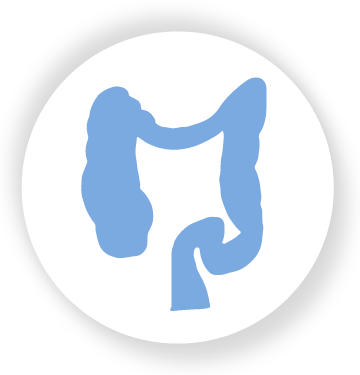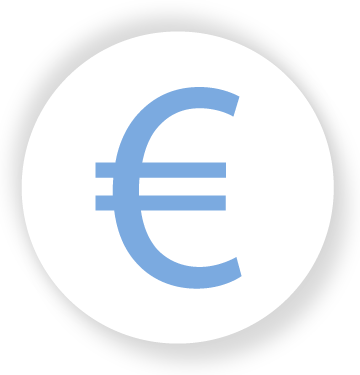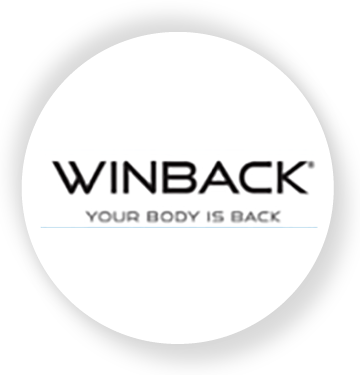 Bio physiological
accelerator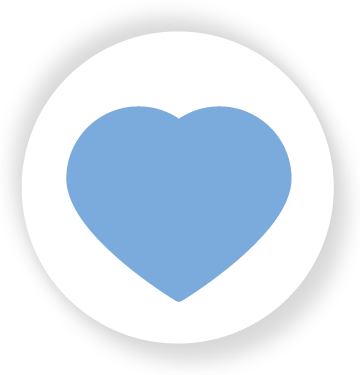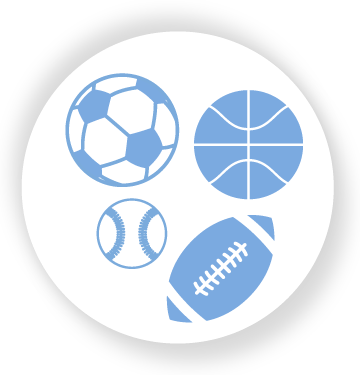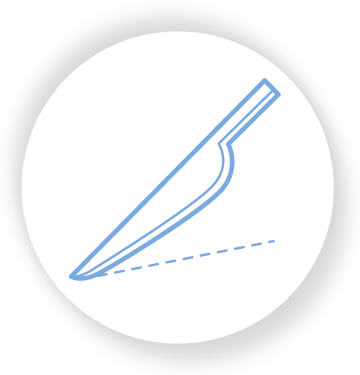 Gral. Surgery and the digestive tract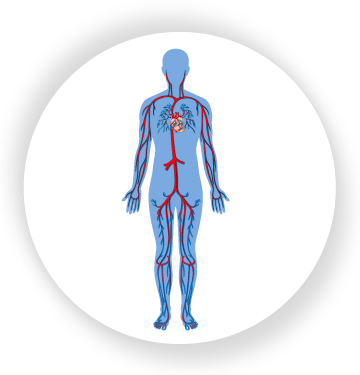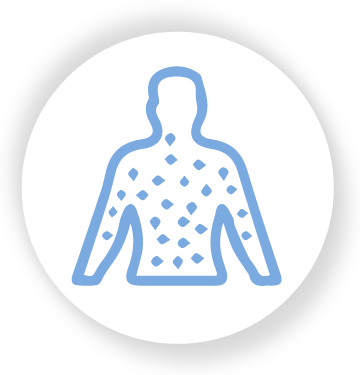 Online appointment
The way to make the process of requesting an appointment time more agile and faster is through our website, where you can request your appointment with your specialist doctor from home, with the convenience that this service entails. You will be able to see the available hours of the doctors to be able to choose the one that best suits your needs and schedules. However, you have the possibility to change, modify or cancel the appointment.
Request your appointment