Diploma in Podiatry
(University of Barcelona)
Postgraduate in Diabetic Foot
Postgraduate in Children's Podiatry
Postgraduate in Silicone Orthosis
I was part of the medical team of the Barcelona 92 Olympic and Paralympic Games
Colaboradora de Médicos sin Fronteras
Collaborator of Rubí y Solidario, participating in medical tasks in Nicaragua and Guatemala
Owner and owner of the Rubí Podiatry Center
Languages: Catalan, Spanish, English and French.
Realiza:
Chiropodias
Gait studies
Custom templates for adults
Personalized templates for kids (4-16 years old)
Custom templates for athletes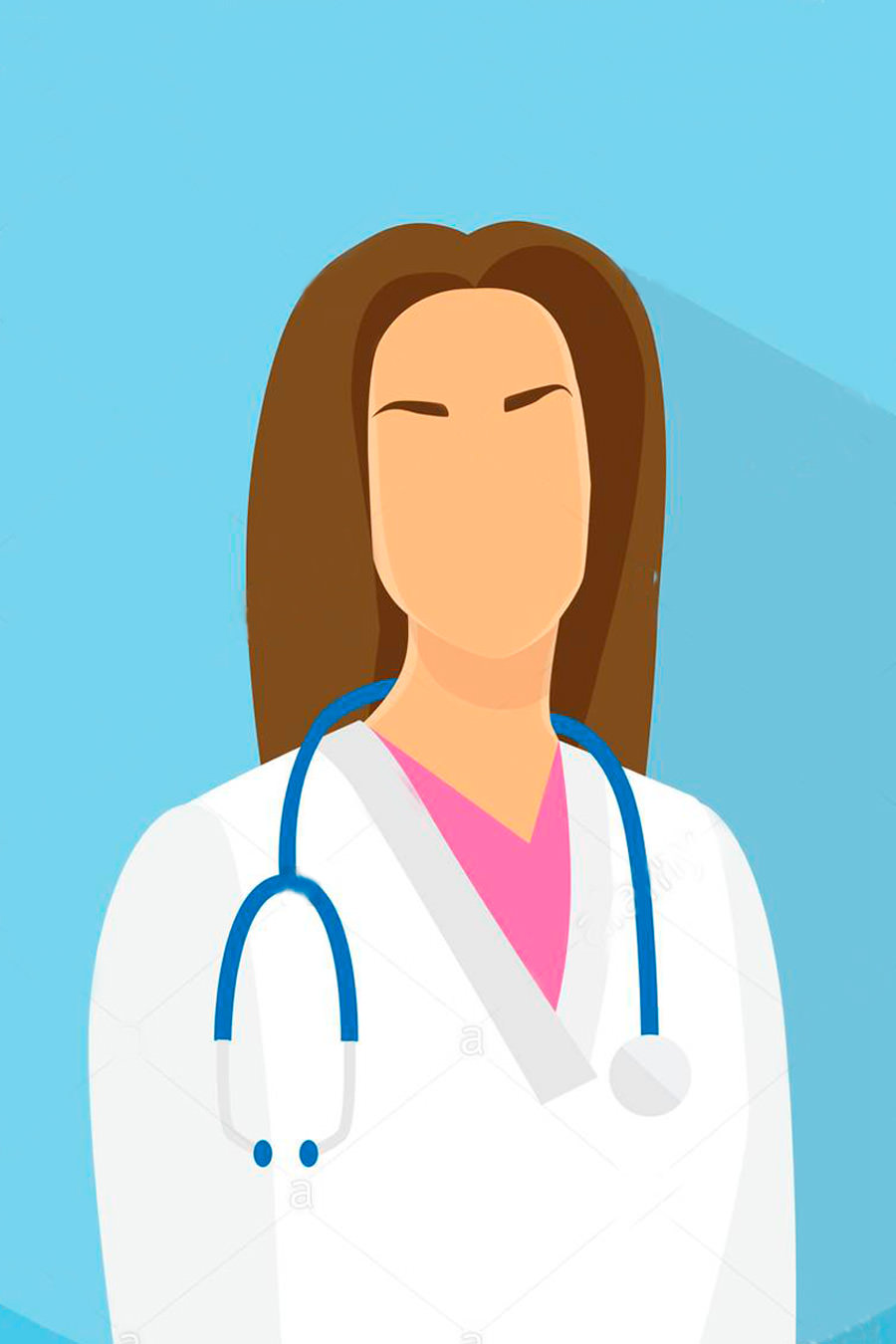 Online appointment
The way to make the process of requesting an appointment time more agile and faster is through our website, where you can request your appointment with your specialist doctor from home, with the convenience that this service entails. You will be able to see the available hours of the doctors to be able to choose the one that best suits your needs and schedules. However, you have the possibility to change, modify or cancel the appointment.
Request your appointment
The mutuals with whom we work