Dr. Anselmo López Guillen
Specialist in Pulmonology
(University of Barcelona)
Miembro de:
SEPAR (Spanish Society of Pulmonology and Thoracic Surgery)
SOCAP (Catalan Society of Pneumology)
ERS (European Respiratory Society)
SCMT (Catalan Society of Internal Medicine)
Áreas de interés:
Occupational pulmonology
Interstitial lung diseases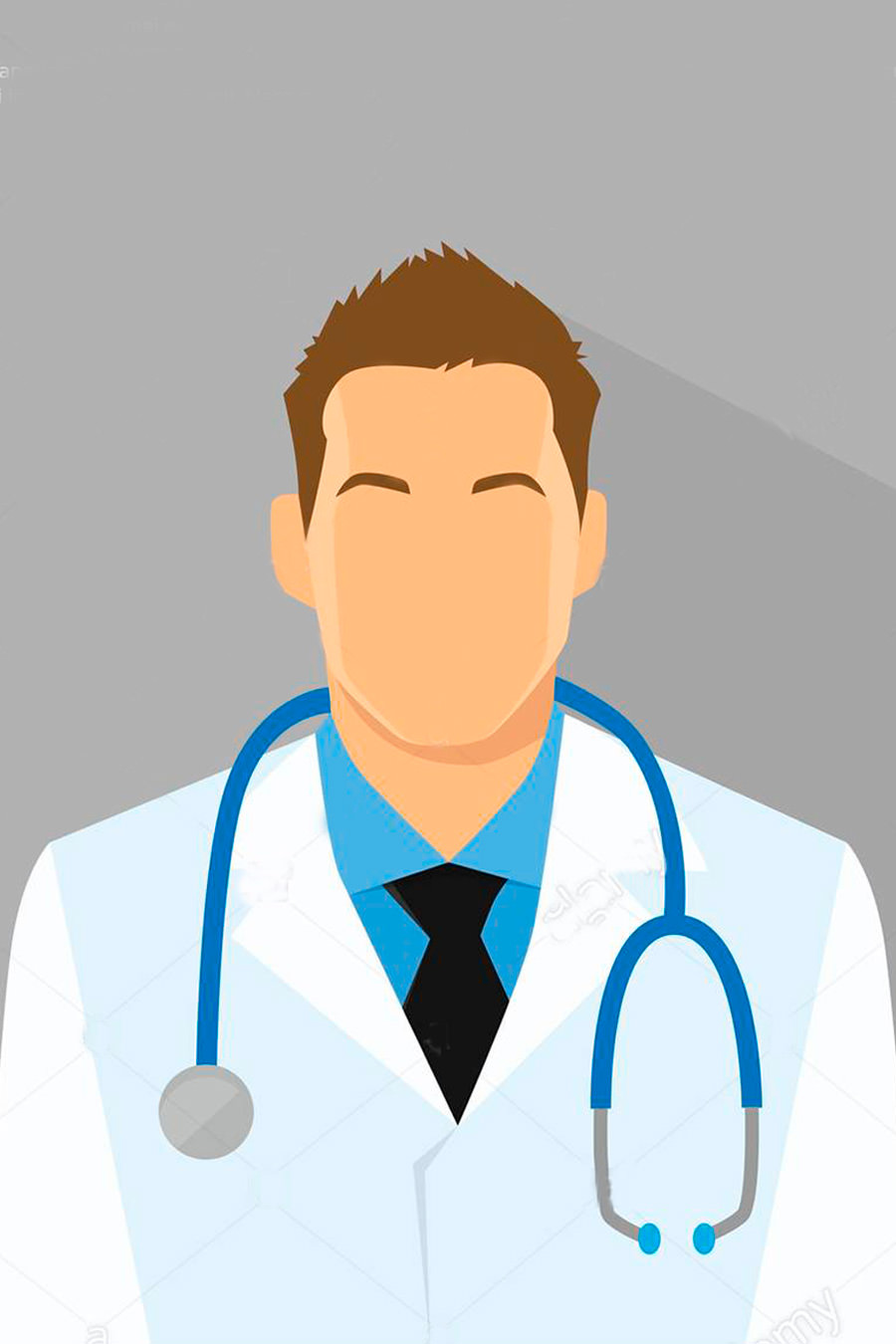 Online appointment
The way to make the process of requesting an appointment time more agile and faster is through our website, where you can request your appointment with your specialist doctor from home, with the convenience that this service entails. You will be able to see the available hours of the doctors to be able to choose the one that best suits your needs and schedules. However, you have the possibility to change, modify or cancel the appointment.
Request your appointment
The mutuals with whom we work