What is an Endocrinologist?
An endocrinologist is a doctor who specializes in diseases of hormones, metabolism, and nutritional problems.
Your main doctor refers you to an endocrinologist when you have a problem in the endocrine system (eg hypothyroidism, etc …), any alteration of metabolism (eg diabetes, osteoporosis, etc …) or a nutritional problem (eg . Obesity, malnutrition, etc …)
In addition to their care work, endocrinologists also conduct research to understand the functioning of the human body and to better understand the diseases that affect it, in addition to seeking new treatments. Based on research, endocrinologists develop new drugs and treatments for hormonal, metabolic, and nutritional problems. Finally, endocrinology specialists collaborate in the training of other doctors and health groups.
What do endocrinologists do?
Endocrinologists have been trained to diagnose and treat a variety of problems, including:
Metabolic:
Diabetes
Hypercholesterolemia
Hypertriglyceridemia
Hypertension
Osteoporosis
Hormonal and glandular:
Thyroid diseases
Menopause
Infertility
Low height
Cancer of the glands
Nutritional:
Obesity
Malnutrition
Nutritional support in disease situations (eg surgery, cancer, etc …)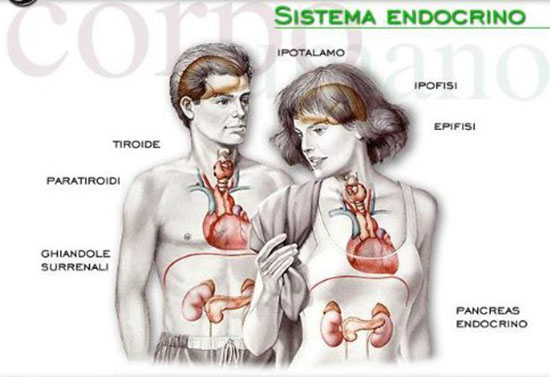 Online appointment
The way to make the process of requesting an appointment time more agile and faster is through our website, where you can request your appointment with your specialist doctor from home, with the convenience that this service entails. You will be able to see the available hours of the doctors to be able to choose the one that best suits your needs and schedules. However, you have the possibility to change, modify or cancel the appointment.
Request your appointment
The mutuals with whom we work