Internal medicine is a medical specialty that is dedicated to the comprehensive care of the sick adult, especially to the clinical problems of the majority of patients who are admitted to a hospital.
The doctor who specializes in internal medicine is called an internist. In Spain, to obtain the title of Internist Doctor, after having passed the MIR, you must train for five years in a hospital accredited by the Ministry of Education and Science and the Ministry of Health.
Objectives of internal medicine
Care in clinical aspects in an integrated and complete way, all the health problems of patients admitted to a hospital, obtaining global information about the patient.
Guides the patient in his complex trajectory through the hospital health system, directing the protocol of action against his illness and coordinating the rest of the specialists necessary to achieve adequate therapy.
Internists are the experts that primary care physicians and other specialists turn to for the care of patients with a diagnosis that is not obvious or is a complex problem.
Caring for patients with the most common illnesses admitted to the hospital.
Coordination and advice regarding opinions regarding a patient's illness provided by other specialists.
Special attention to the patient affected by various diseases and suffering from various symptoms.
What internal medicine is and is not
Internal medicine is the opposite of surgery.
It is a strictly hospital specialty. Outpatient, health center or primary care internists are family doctors, formerly known as general practitioners or family doctors.
An internal medicine specialist or internist is not an internal physician. Resident interns in Spain are doctors who, once they have completed a general theoretical career of six years, must train for 3 to 5 years to obtain a medical or surgical specialty.
An internist or internist is not the same as an intensivist or specialist in intensive care, although the latter must have a great knowledge of internal medicine.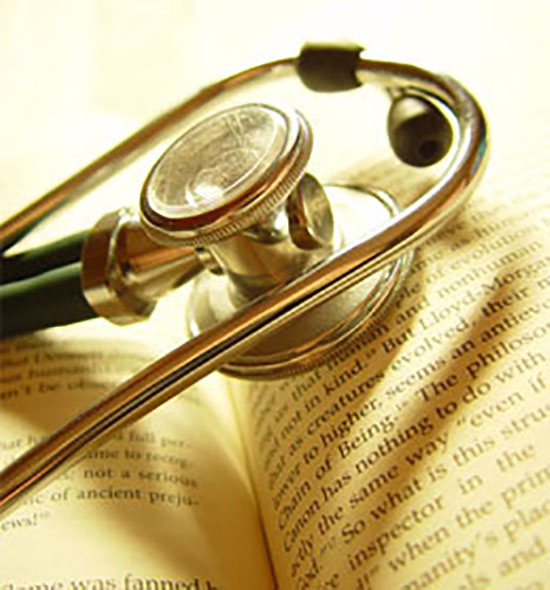 Online appointment
The way to make the process of requesting an appointment time more agile and faster is through our website, where you can request your appointment with your specialist doctor from home, with the convenience that this service entails. You will be able to see the available hours of the doctors to be able to choose the one that best suits your needs and schedules. However, you have the possibility to change, modify or cancel the appointment.
Request your appointment
The mutuals with whom we work