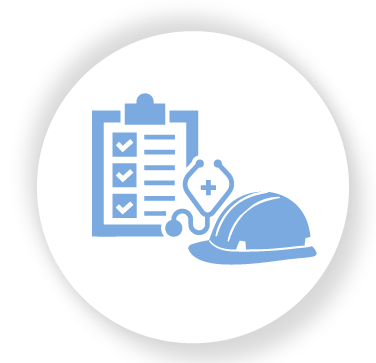 Due to the growing demand for medical examinations for health surveillance that currently exists, Center Mèdic Assistencial Catalònia, extends its offer to Prevention companies, to carry out this type of examinations counts both the human team and the technical team ( Approved soundproofed cabin audiometer, spirometers, six-channel ECG, ophthalmological examination equipment, radiology equipment …) necessary.
LABOR REVIEWS
Medical visit

Basic urine and blood tests

View control

Audiometry

Spirometry

Electrocardiogram
Online appointment
The way to make the process of requesting an appointment time more agile and faster is through our website, where you can request your appointment with your specialist doctor from home, with the convenience that this service entails. You will be able to see the available hours of the doctors to be able to choose the one that best suits your needs and schedules. However, you have the possibility to change, modify or cancel the appointment.
Request your appointment
The mutuals with whom we work