Psychiatry is a branch of medicine specializing in mental disorders. Psychiatrists not only diagnose and treat these disorders but also conduct research to understand and prevent them. A psychiatrist is a graduate in medicine who, after completing the MIR, does a residency in psychiatry. Many psychiatrists also specialize in psychoanalysis, child psychiatry, or other subspecialties. Psychiatrists treat patients in private practices, in general hospitals, or in specialized centers for the mentally ill (psychiatric hospitals, outpatient clinics, or community mental health centers).
The field of psychiatry is vast compared to other medical specialties. Mental disorders can affect most aspects of the patient's life, such as their physical activity, behavior, emotions, thinking, perception, interpersonal relationships, sexuality, work and leisure. These disorders are caused by a little-known combination of biological, psychological, and social determinants.
The task of the psychiatrist is to identify the different sources and manifestations of mental illness.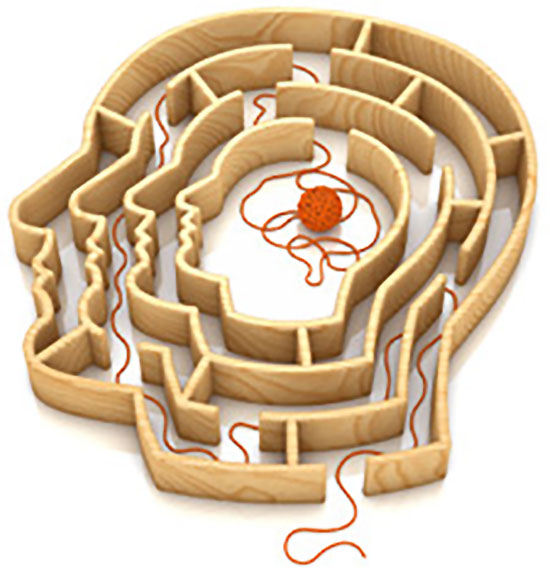 Online appointment
The way to make the process of requesting an appointment time more agile and faster is through our website, where you can request your appointment with your specialist doctor from home, with the convenience that this service entails. You will be able to see the available hours of the doctors to be able to choose the one that best suits your needs and schedules. However, you have the possibility to change, modify or cancel the appointment.
Request your appointment
The mutuals with whom we work