Dermatology is the branch of medicine that studies the pathologies and treatments of the dermal system. Doctors who specialize in dermatology are called dermatologists. In Spain, being a dermatologist, you have to graduate in medicine and then specialize in dermatology. There are certain subspecialties within dermatology:
Dermatological surgery. They handle skin cancer, laser surgery, photodynamic therapies, and certain cosmetic procedures, such as those involving botulinum toxin (Botox).
Dermopathology. They interpret dermal tissue under the microscope (histopathology).
Pediatric dermatology. They specialize in the diagnosis and treatment of skin conditions in children.
Immunodermatologists. They are responsible for the diagnosis and management of skin diseases produced by the immune system.
To reach a diagnosis, the dermatologist uses different tools:
Anamnesis or medical history. It is the first step, as in most medical specialties.
Physical exam. Very bright light is often used to facilitate the examination.
Microbiology techniques.
Biopsy. A small sample is taken from the area that is suspected of having a disease and is analyzed under a microscope.
The most frequent treatments used in dermatology are:
Topical treatments. Since the skin is very accessible.
Phototherapy. Includes the use of ultraviolet light.
Surgical therapies. For example, in the treatment of skin cancer and varicose veins.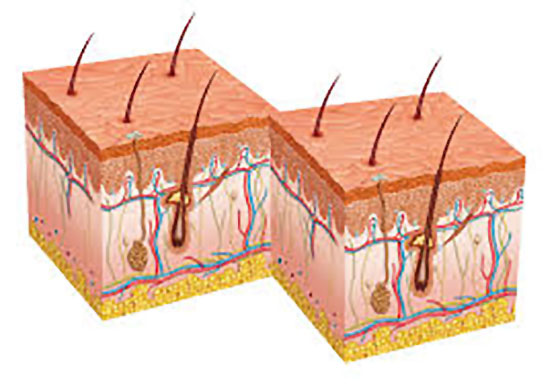 Online appointment
The way to make the process of requesting an appointment time more agile and faster is through our website, where you can request your appointment with your specialist doctor from home, with the convenience that this service entails. You will be able to see the available hours of the doctors to be able to choose the one that best suits your needs and schedules. However, you have the possibility to change, modify or cancel the appointment.
Request your appointment
The mutuals with whom we work