General
and digestive surgery
General and digestive surgery
General surgery includes operations on the gastrointestinal tract, bile duct, spleen, pancreas, liver, rectum and breast, as well as hernias of the abdominal wall. It also includes surgery on the thyroid gland and related structures. In these areas of surgery, a specialist is not required, although the general surgeon may specialize in some of them. But this is not the same in all countries. In some, verticalization in one of its surgical branches is considered one more specialty and superspecialization is understood as superspecialization.
The specialty requires great clinical knowledge as well as manual skills. Most general surgical procedures require similar instruments except for rectal, breast, and thyroid procedures, which require more specialized instruments.
General and digestive surgery is a surgical specialty that focuses on the surgical treatment of abdominal organs:
Esophagus
Stomach
Liver
Gallbladder
Small intestine
Large intestine
In Spain, to be a general surgeon you have to graduate in medicine and then specialize in general and digestive surgery.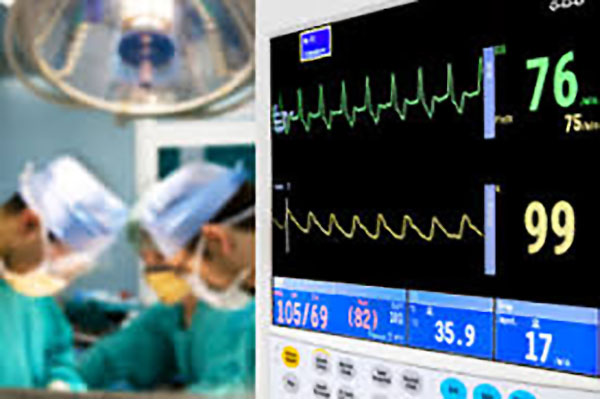 Online appointment
The way to make the process of requesting an appointment time more agile and faster is through our website, where you can request your appointment with your specialist doctor from home, with the convenience that this service entails. You will be able to see the available hours of the doctors to be able to choose the one that best suits your needs and schedules. However, you have the possibility to change, modify or cancel the appointment.
Request your appointment
The mutuals with whom we work