Gynecology and Obstetrics
Gynecology and Obstetrics
Gynecology literally means the science of women, but in medicine this is the medical specialty that treats diseases of the female reproductive system (uterus, vagina and ovaries). Most gynecologists also specialize in obstetrics.
Obstetrics is a medical specialty related to the health of the reproductive system of women. It is closely related to gynecology, which is responsible for the study of the female reproductive organs while she is not pregnant. The obstetrics is in charge of taking care of the pregnancy from the moment of fertilization until delivery and the puerperium, these included. Despite being originally two specialties, they are often combined into one to take care of the entire spectrum of pathology of the female sexual organs, whether you are pregnant or not.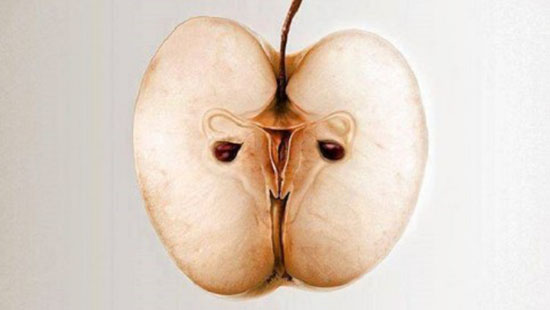 Online appointment
The way to make the process of requesting an appointment time more agile and faster is through our website, where you can request your appointment with your specialist doctor from home, with the convenience that this service entails. You will be able to see the available hours of the doctors to be able to choose the one that best suits your needs and schedules. However, you have the possibility to change, modify or cancel the appointment.
Request your appointment
The mutuals with whom we work