Neurosurgery is a medical specialty that deals with the study and medical and surgical treatment of neurological diseases, of the central nervous system (CNS), of the peripheral nervous system (PNS), and of injuries to the skull and spinal column.
Neurological surgery (or neurosurgery) is the discipline of medicine that provides the operative management and without effects (IE, prevention, diagnosis, evaluation, treatment, and rehabilitation among others) of disorders of the central, peripheral and autonomic nervous systems, including there are its supporting structures and vascular source; the evaluation and treatment of pathological processes that modify the function or activity of the nervous system, including the pituitary and operative management without pain effects. As such, neurological surgery encompasses stereotactic, nonsurgical, and radiosurgical treatment of adult and pediatric patients with disorders of the nervous system: disorders of the brain, meninges, skull base, and their blood source, including surgical and endovascular treatment of intracranial and extracranial vascularization disorders originating from the brain and spinal cord; pituitary gland disorders; spinal cord disorders; of the meninges, and of the spine, including those that may require treatment for fusion, instrumentation, or endovascular techniques; and from disorders of the cranial and spinal nerves through their distribution.
Diseases:
Neurosurgical diseases primarily affect the brain, spinal cord, and peripheral nerve disorders. Some of the diseases treated by neurosurgeons are:
Lumbar disc herniation.
Cervical disc herniation.
Spinal sclerosis.
Hydrocephalus
Head injuries (brain hemorrhages, skull fractures, etc.).
Spinal cord trauma.
Traumatic peripheral nerve injuries.
Head tumors.
Tumors of the spine, spinal cord, and peripheral nerves.
Brain aneurisms.
Some forms of hemorrhagic movement.
Some forms of drug-resistant epilepsy.
Some forms of movement disorders (Parkinson's disease, Chorea, Hemibalism).
Inoperable pain of patients with cancer or trauma of the cranial / peripheral nerve.
Some forms of psychiatric disorders.
Malformations of the nervous system (Chiari malformation).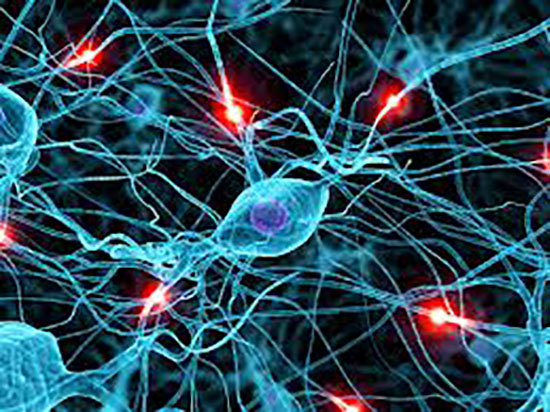 Online appointment
The way to make the process of requesting an appointment time more agile and faster is through our website, where you can request your appointment with your specialist doctor from home, with the convenience that this service entails. You will be able to see the available hours of the doctors to be able to choose the one that best suits your needs and schedules. However, you have the possibility to change, modify or cancel the appointment.
Request your appointment
The mutuals with whom we work