Dentistry is a health profession that deals with the prevention, diagnosis and treatment of alterations of the teeth and adjacent tissues of the head, neck and mouth. A dentist is a person who has the knowledge, experience and qualifications necessary to practice dentistry or any of its branches. The practice of dentistry includes cleaning, filling and extracting teeth, treating gingival (gum) disorders, correcting irregularities in dental alignment, performing surgical interventions to the mouth or jaw, and the construction and placement of artificial teeth or dentures.
Disorders of the mouth can cause diseases in other parts of the body. Conversely, teeth and their supporting structures are affected by alterations located in distal areas of the body. Because dental structures generally cannot be repaired on their own, maintaining good oral health represents a unique health problem for which dentistry combines its own procedures and techniques with the knowledge of medicine to prevent local complications and adverse effects that can occur in the body.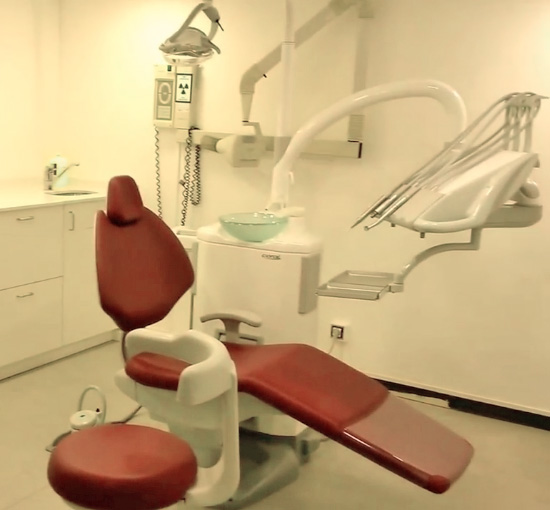 Online appointment
The way to make the process of requesting an appointment time more agile and faster is through our website, where you can request your appointment with your specialist doctor from home, with the convenience that this service entails. You will be able to see the available hours of the doctors to be able to choose the one that best suits your needs and schedules. However, you have the possibility to change, modify or cancel the appointment.
Request your appointment
The mutuals with whom we work