Pneumology is the medical specialty that deals with diseases of the lungs and respiratory tract. Generally, it is considered a branch of internal medicine, although it is closely related to intensive medicine, since it treats patients who require mechanical ventilation. Respiratory zone surgery is performed by thoracic surgeons. Doctors who specialize in this area are called pulmonologists. In general, 50% of all diagnoses can be made with a careful medical history, and lung diseases are no exception.
The pulmonologist conducts a general review and focuses on: inherited diseases that affect the lungs.
Exposure to toxins (tobacco smoke, etc …)
Exposure to infectious agents.
Physical diagnosis is very important:
Inspection with the hands for signs of disease.
Palpation of the cervical lymph nodes, trachea, and chest.
Percussion of the lung fields.
Auscultation of the lung fields.
There are numerous heart diseases that give certain symptoms in the lungs, that is why cardiac examinations are also usually included.
Other diagnostic methods include:
Clinical analysis. Blood gas is measured.
Spirometry It is the determination of lung capacity.
Bronchoscopy.
Chest X-rays.
TC.
Certain methods of nuclear medicine.
ET (positron emission tomography)
​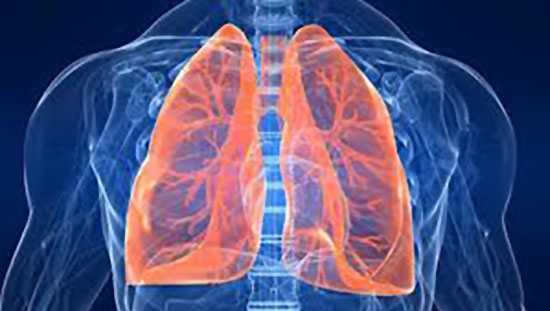 Online appointment
The way to make the process of requesting an appointment time more agile and faster is through our website, where you can request your appointment with your specialist doctor from home, with the convenience that this service entails. You will be able to see the available hours of the doctors to be able to choose the one that best suits your needs and schedules. However, you have the possibility to change, modify or cancel the appointment.
Request your appointment
The mutuals with whom we work